Please consider subscribing to my website. Your monthly support will help me create more music on an ongoing basis. Choose a subscription tier on the right to gain access to rewards such as:
Behind the scenes content 
Commissions of work (Digital)
Fan requests 
Exclusive voting power 
Digital downloads
Fan shout-outs / credits
Song lyric sheet PDFs / Handwritten lyric sheet PDFs
Access to demos
Early access to new songs and albums 
Pre-sales
Access to exclusive/unreleased songs
Access to full catalog (streams)
Albums on CD
Merch / Discounts on merch / Signed merch
Early ticket access
Exclusive content
Live Event VIP
Thank you so much for supporting my career. I truly appreciate it.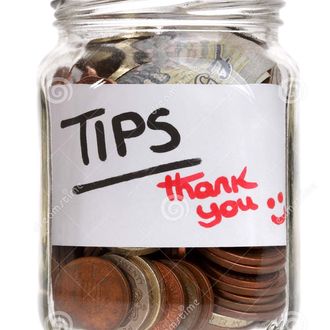 Add a TIP to help me keep making music!
Thank you so much for your support! Just being here means so much to me and my family but, if you want to provide a little extra to help me keep making music, I appreciate it!
Enter the amount you wish to donate