"

To thine own self be true..." - William Shakespeare
"

From humble beginnings and lots of hard labor, Young has fought hard and fought long to launch his musical career. Through it all the one thing Young maintained was his love for country and his natural ability to create and perform quality music. Makin' a Life showcases Young's talent and displays it proudly in the form of a great country album. The album opens up with the single "Carnival Ride," which is one of my favorites. I love the tempo and Young's vocal performance on this track. If you have ever been in love, you know that a "Carnival Ride" is the perfect analogy for just that." - Dutch Bickell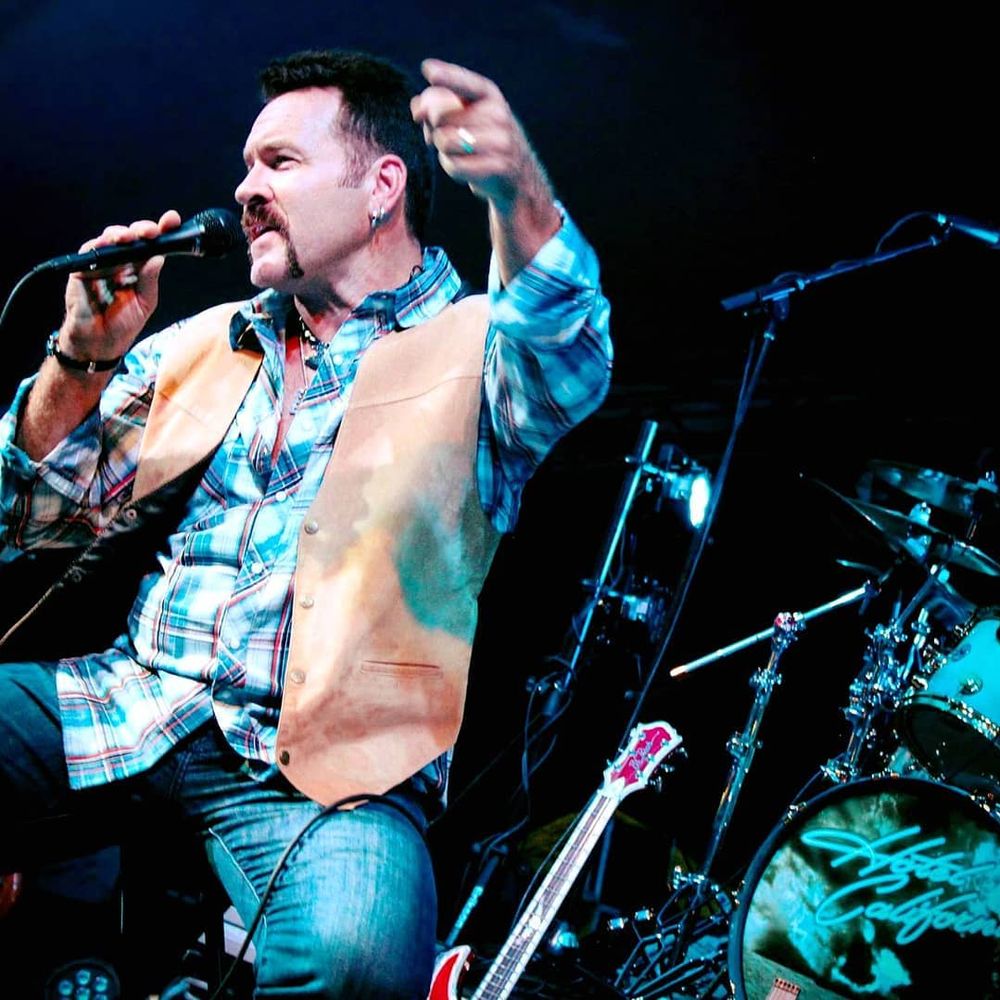 Canadian singer | songwriter | musician
Born in Port Colborne Ontario Canada
Bio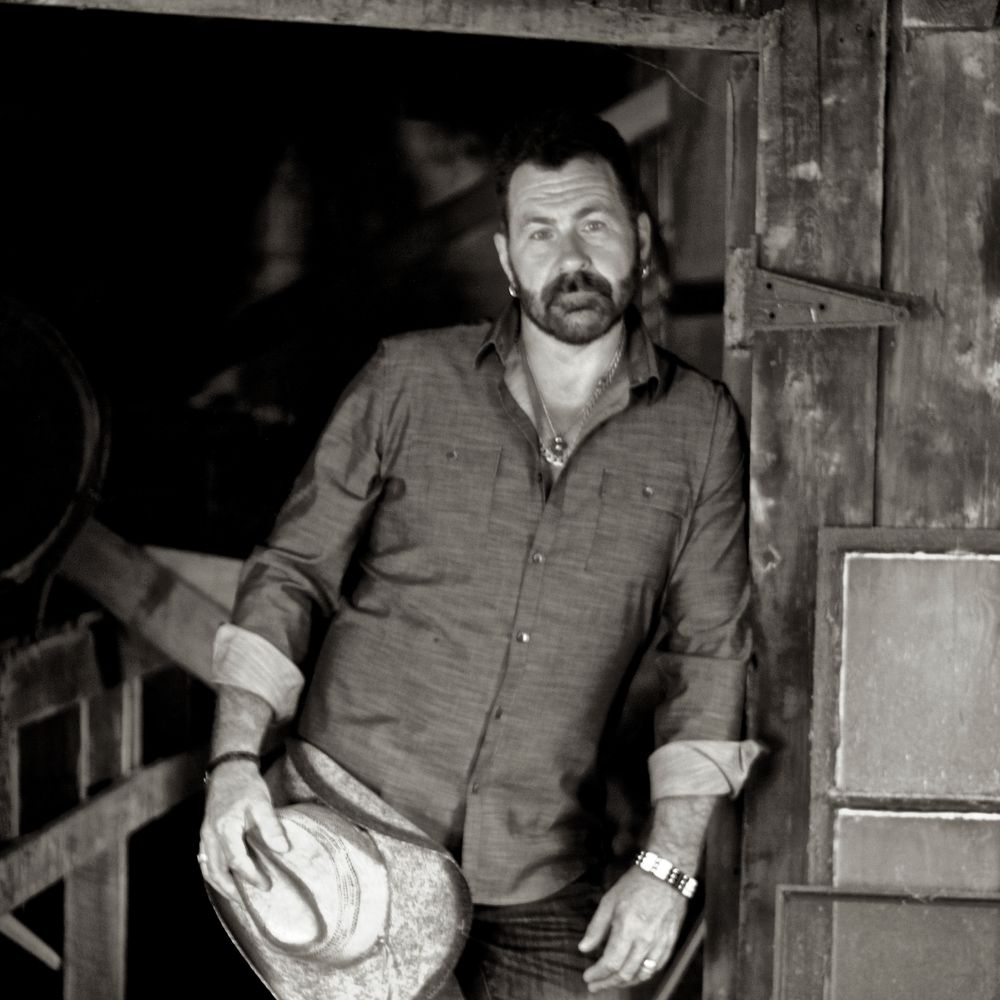 DEAN YOUNG
"To Thine Own Self Be True..."
William Shakespeare
Niagara Ontario musician | singer | songwriter Dean Young put these famous words to work in his life the day he left his 23 year factory job at Rich Products of Canada to fully pursue his true passion – music.
Shortly after making this decision, Dean's young family dealt with the hard news that his wife and children battle a chronic illness with Lyme disease. Having lost his Mom to cancer when he was just 17 and then his older brother Marty a couple of years later, Dean is no stranger to difficult times. He pushed on and has played full time in a tribute band to support his family while continuing to write his original music. Dean's original country music work is described as a twist of modern with classic country sounds that carries meaningful messages to listeners about the important things in life.
Drawing from his own family and the musical upbringing with his Dad and the bond of music they shared while dealing with the loss of his Mom and brother, the release of his self & crowd-funded debut album Makin' A Life is a culmination of Dean's life, values, morals, and struggles. Encouraging people to embrace and be thankful for all the good things in life. To stick with it, not give up and to work things out - whether in love, work or life in general.

A down to earth guy who loves family, friends and good food, Dean is an avid outdoorsman and a Taxidermist! He loves to cook and share his wild game harvests with friends and family, while sharing relatable music about life and making the best out of it. If you have fallen in love, worked hard, had some hard times, had your heart broken, enjoyed the privilege of raising children, or just shared some great times with good friends and family - then you will understand why people are loving this new artist!
Awards and other fun stuff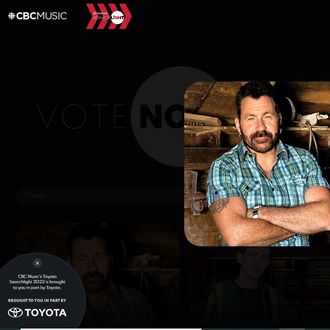 Contestant in CBC Music's Toyota Searchlight 2022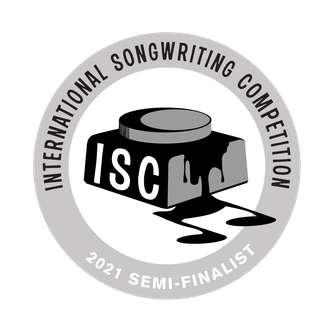 LAST MAN STANDING A SEMI-FINALIST IN THE INTERNATIONAL SONGWRITING COMPETITION 2021